Home
We create great SEO-worthy content to communicate to search engines what your website
is about and to raise the stakes for a seamless user experience!
Technical audit
Good SEO begins with an in-depth audit of all important technical factors that influence the search engine ranking. We provide a full and intense audit of all technical factors regarding the latest ranking algorithms.
Keyword analysis
Keywords have always played a vital role in page ranking. However,  modern keyword research has evolved into semantic search. We undertake long-tail and Keyword anaysis nthat relates to your target market.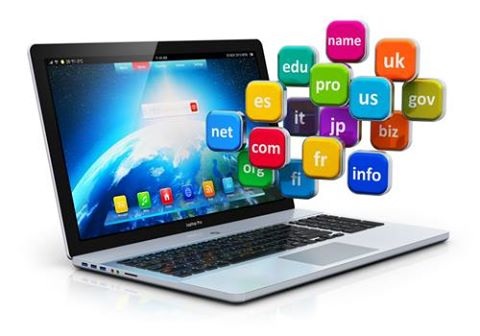 Content Creation
Content creation is what it is all about. Content needs to be closely aligned to the SEO and Keyword analysis. We guide you in the creation for the the RIGHT content for your website 
DID YOU KNOW search engine findability is optimised by including images, video, infographics, audio, and free e-books
SEO Content subscribes to the demands of the Attention Economy!
Human Attention is focused mental engagement with information
items that come into a viewers' awareness. We make sure the first
content a viewer sees is relevant, informative and of interest.